Okay you'll want to make sure you're in a safe environment before you continue reading--that way when you start bouncing off the walls you don't break any furniture! Okay I'm a nerd sometimes, (umm maybe all the time!) but those are the things I think of when it's 11:30pm! Really I just wanted everyone to be aware of two more fantastic giveaways featuring yours truly :)
That make's
four
giveaways in one week,
four
great chances to win
four
different bundles of product from
Fabric Envy
Stitched in Color
is one of my favorite blogs for sewists because of the authors amazing eye for color, detail, and pretty much anything cute. She is hosting a giveaway bundle for these items from
my shop
: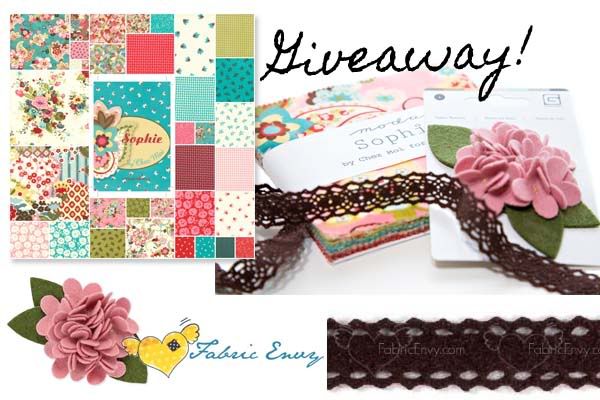 Hurry the giveaway on Stitched in Color ends tomorrow, Friday December 9th!

You can enter another fantastic giveaway at Shwin & Shwin . I can't could go on and on about how great this blog is. The creativity, the tutorials, the fun ideas, etc. etc. but I'll save that for a "soon to come post" in the very near future! Be sure to head on over there for a chance to win these items: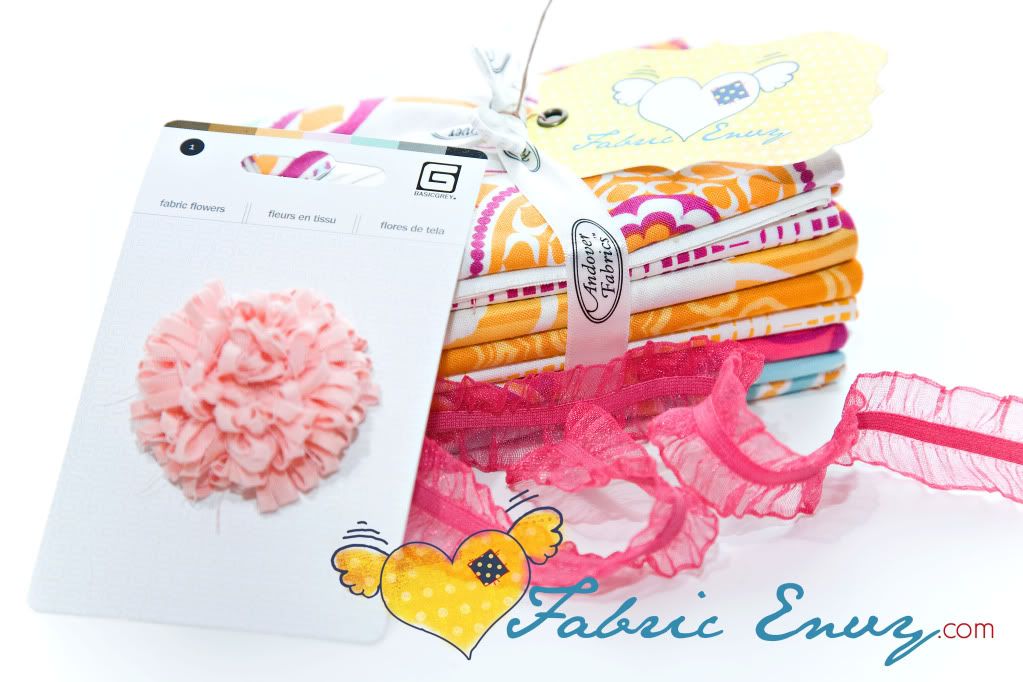 Dazzle Mei by Melissa Averinos Fat Quarter Bundle
Giveaway ends December 14th!